Kimberly A. Ford focuses on impeccable client service and is able to provide her clients with knowledgeable and valuable expertise. Kimberly brings a well-rounded background and well-developed expertise to the table, enabling her to offer a broad perspective to each case. Kimberly can personally, as well as through her network of referrals, handle most business legal issues, including transactions and litigation.
Outside General Counsel
Business Transactions
Entity Formation and Dissolution
Copyright and Trademarks
Commercial Litigation
Contract Review, Negotiation and Drafting
Corporate Governance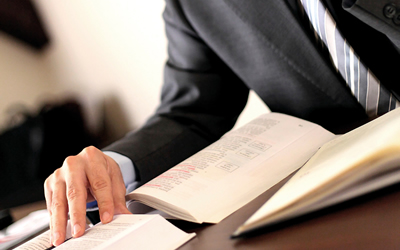 Government Contracts Law
Outside Counsel
Bid Protests
Teaming Agreements
Non-Disclosure Agreements
Sub-Contract Negotiation and Review
Employment and Law and Labor
Employee Conflict Resolution
Litigation
Estate Planning and Probate
Drafting of Wills
Durable Power of Attorney
Advance Healthcare Directive
Trust Establishment
Conservatorship & Guardianship
Probate of Estate (testate and intestate)
Domestic Relations
Premarital Agreements
Postmarital Agreements
Co-Habitation Agreements
Divorce (uncontested and contested)
Contempt
Custody Modification
Child Support Modification
Entertainment Law
Distribution Contract Review, Negotiation and Drafting
Entity Formation
Independent Contractor Agreement Review, Negotiation and Drafting
Copyright and Trademark
Non-Disclosure Agreements
Confidentiality Agreements
Cease and Desist Letter Drafting and Responses
Producer Agreements
Talent and Crew Agreements
Depiction and Location Releases
Music, Film Clip and Artwork Releases
Location Agreements
On Camera Releases
Production Agreements/Deal
Option and Literary Purchase Agreements
Appearance Agreements
Business Strategies
Agent Relationships
Limited Scope Representation
Unlawful Detainer
Multifamily Residential, i.e. Apartment communities
Real Estate Investor, i.e. Independent Owner Landlords
Property Management Companies. i.e. Residential and/or commercial
Personal Injury
Bankruptcy
Disclaimer:  No representation is made that the quality of legal services to be performed is greater that the legal services performed by other lawyers.